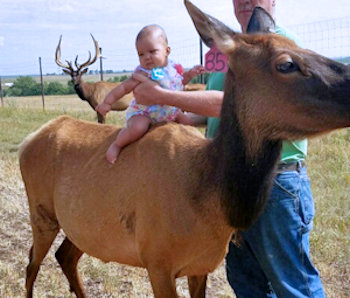 We have been raising Trophy Rocky Mountain Elk since 1995. As with any livestock operation, it becomes a family affair! Starting out with our children and now our grandchildren are starting to get involved with our operation.
Of course, with any livestock operation, and with personal hands-on care of our livestock, there are certain individual elk that just become very special to our family. We hope you enjoy our little photo album of these special Rocky Mountain Elk, including some scenes from our ranch.

A Few Of Our "Family Special" Rocky Mountain Elk
Please click on an image following below for larger view and slide show.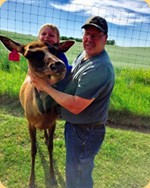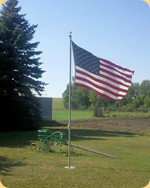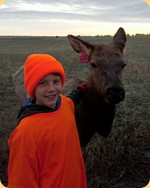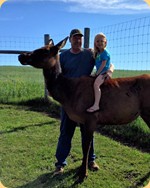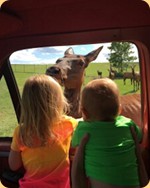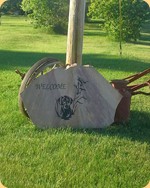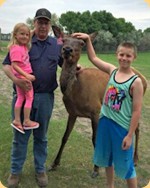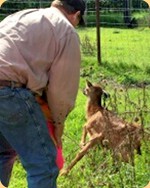 wp gallery lightboxby VisualLightBox.com v6.1

For more Information please Phone, Write, or Email Us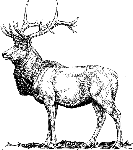 Little Valley Ranch
Tom & Connie Kleven
5099 38th St SE
Medina, North Dakota 58467 U.S.A.
Phone: 701-486-3485




Our Rocky Mountain Elk bulls are 6 X 6 and bigger!

Home of Trophy Rocky Mountain Elk Bulls and Cows.